Skin Therapy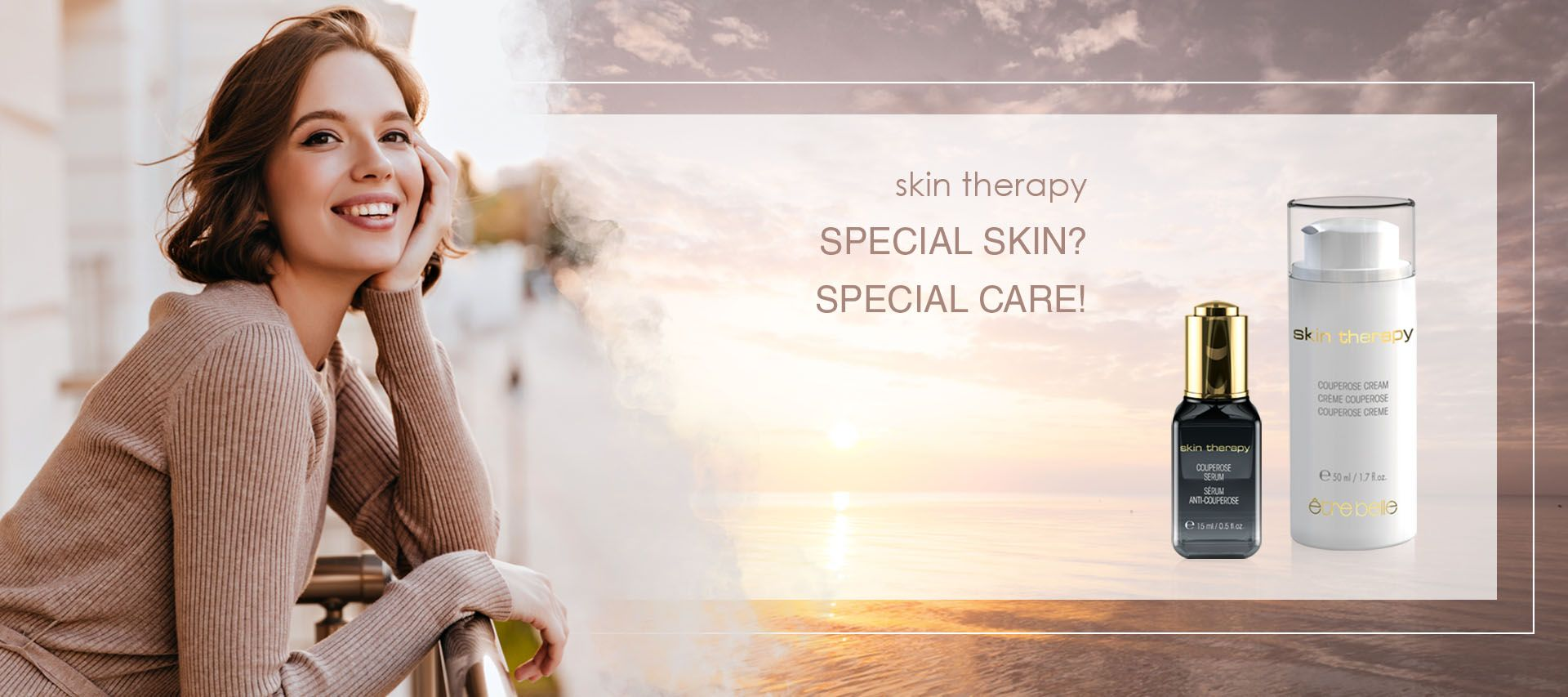 Achieve beauty while sleeping with exclusive snow algae extract. 

Highly effective specialists for your beauty
Products from the skin therapy range offer effective skincare solutions for the most specific needs of your skin. These specialists give your skin exactly what it needs. They are loyal partners in the fight against redness, large pores, lines, wrinkles and much more. All skincare products can be individually integrated into the other product ranges according to your needs.

Choose your skincare expert for your individual beauty. 

e.g. "Cellular Night Repair", developed especially for night-time. It is designed to give additional intensive support to the skin during its nightly repair and regeneration processes. Effectively working against damage to cells from light and time by maximising the nightly regeneration capacity of the skin. Wake up with visibly more beautiful skin- day after day!