Ampoules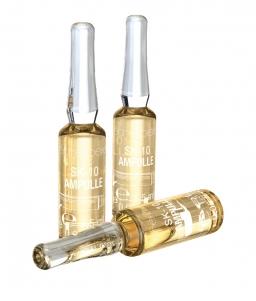 Shop Ampoules active substances with immediate effect. Ampoules contain highly concentrated active ingredients to meet the different needs of the skin.
Give your skin exactly what it needs and skillfully re-balance any care deficits. These  little power packs convince by their visible and noticeable effect. Thanks to the concentrated ingredients , the skin will seem as if it has been enchanted by magic, as a radiantly fresh complexion appears.

The individual etre belle ampoules differ in their composition, but complement each other perfectly in their treatment. A combination-Weekly treatment of active ingredient ampules is therefore an ideal place to start, to get to become familiar with effectiveness of these concentrated power agents.